It takes a village … to create a brand, and we are very grateful for our collaborators who believed in us from day one and have helped design and produce products especially for Well Versed Homes.
If you love our brand, you will also love their products – so please support them too! Jo x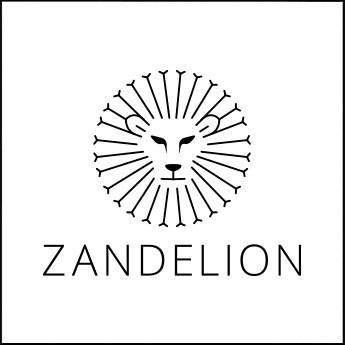 Words cannot express how grateful we are to Zan Wilson (and her husband Andrew) for their support and expertise to help us turn WVH into reality.
Zan is the Owner and Creative Director of Zandelion, a Sydney-based graphic design agency, and is responsible for our beautiful logo design – as well as the artwork for many of our branded products. Zan has also designed a range of Zandelion prints especially for our online store, and we know you will love them just as much as we do.
Simone is a dream. Our collaboration started with a phone call after I spotted her beautiful teethers on Instagram. We designed the teething ring with a special verse from Isaiah, which I feel speaks so much into the lives of our littlest people from the moment they can hold the teether in their hands. Thank you Simone for your commitment to quality and an easy working relationship.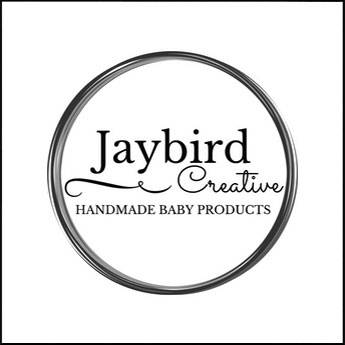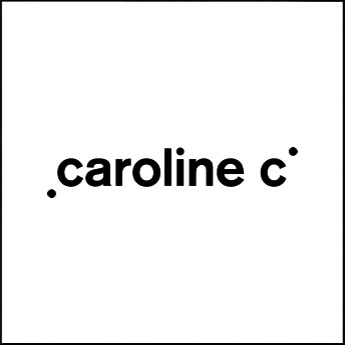 Our gorgeous ceramics are handmade by Caroline in Queensland, Australia. We love that each bowl is unique, and Caroline caught my vision instantly – from a very rough mood board! What a sweet lady to work with, and we are honoured to share her skill and dedication through our bespoke ceramic range … just wait until you see what we have planned for Christmas!
'Shining bright and loving boldly' is the belief of Dear Heart Designs … and perfectly describes the owner, Nichole. From Texas, USA, we have curated Dear Heart Designs jewellery into our brand as our missions to start conversations and 'be the light' are so well aligned. Nichole's passion and creativity for her product is inspirational.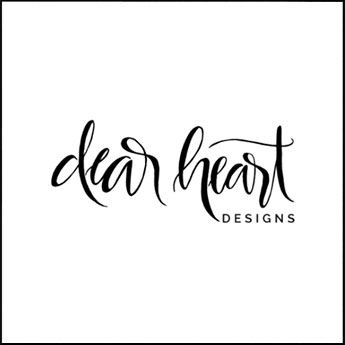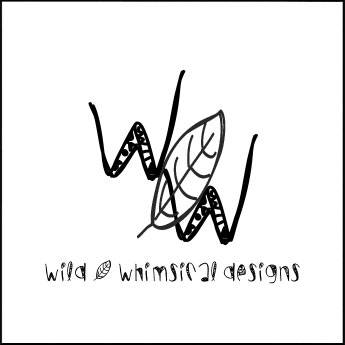 Wild and Whimsical Designs
Located in the gorgeous rural Hills District of Sydney, Lianne produces most of our timber products. She is a wizz with the laser engraver as well as a paint brush and exudes the phrase 'love what you do and do what you love'. Always willing to help bring our designs to life and support my new product ideas.
What a meeting of brands! I reached out to Janelle after discovering her beautiful premium, linen covered journals only to discover we have so much in common and that our brands work so well together. It is our pleasure to stock 'Love Letters to my Child' and we are especially pleased with the beautifully boxed hamper we have created especially for new mums and bubs. Thank you for the coffee, chats, collaboration and encouragement Janelle. We are looking forward to working with you and that 'new product' idea we have . . . watch this space!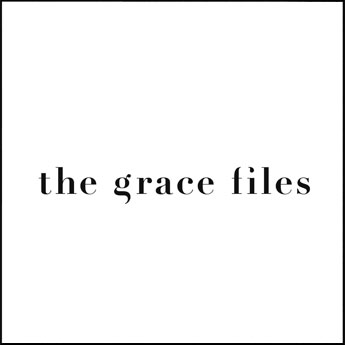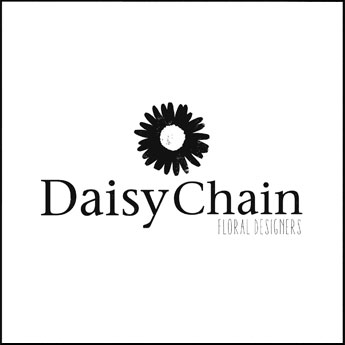 What do I say ... we have worked together for what seems a lifetime! Aileen's commitment to freshness and quality is unsurpassed. You will always be surprised by her creativity and we are so pleased to have worked together on a beautiful floral arrangement and baby hamper, especially for new mums. Thank you Aileen for your great sense of humour and passion for beautiful flowers, which bring so much joy to your customers ... and ours!
When beautiful Ciaran walked into my home loaded up with cameras, lights and a great big smile I knew I was in good hands. Not only has she photographed most of our Well Versed Homes product range, we are thrilled to have her on board as a special collaborator for the most divine photographic prints. We both love all things floral so what a great match! We are certain you will enjoy her creative talent and unique perspective as she captures the beauty of creation to share with us.